I work with clients who come from various countries. Sometimes making international payments can be expensive and complicated. Here are a few options!
INTERNATIONAL SECURE PAYPAL PAYMENT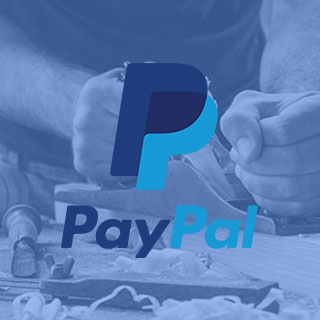 Worskshops
1 to 8 hours sessions
£100/h

UK & international transactions
Name: Piotr Jusik
International Bank Account Number: GB35HBUK40010481693050
Branch Identifier Code: HBUKGB4105E
Account Number: 81693050
Sortcode: 40-01-04
Bank address: 60 Fenchurch Street London EC3M 4BA
If you wish to cancel, at least a 3 days (72 hours) notice period is required. Thereafter the full fee will be payable. In case of emergency cancellations, I will offer another slot in the same week depending on my availability.