…dedicated to coaching, counselling & personal growth
Piotr Jusik
intercultural coach,
counsellor & group facilitator
HOW TO CHOOSE MY COACH
OR MY COUNSELLOR?
When choosing a counsellor or a coach, you need to consider the way they work. This part will help you decide if I am the right person for you.
As a psychological practitioner, I combine over ten years of teaching experience with Transactional Analysis and the science brought by Positive Psychology. Being a fluent speaker of English, Polish, French and Spanish, I offer intercultural coaching and counselling to a range of international clients.
DEVELOP YOUR STRENGTHS & RESOURCES
We all have strengths that can be recognised to help us deal with the issues we face. In my work, I invite you to decide how you want to change by drawing on your positive qualities. Stress, pain, anxiety and depression narrow your field of view and create confusion. When working with me, you will understand the patterns in your struggles and gain a wider perspective. We will strengthen your resources to create energy for change. Thanks to that you will get back on track.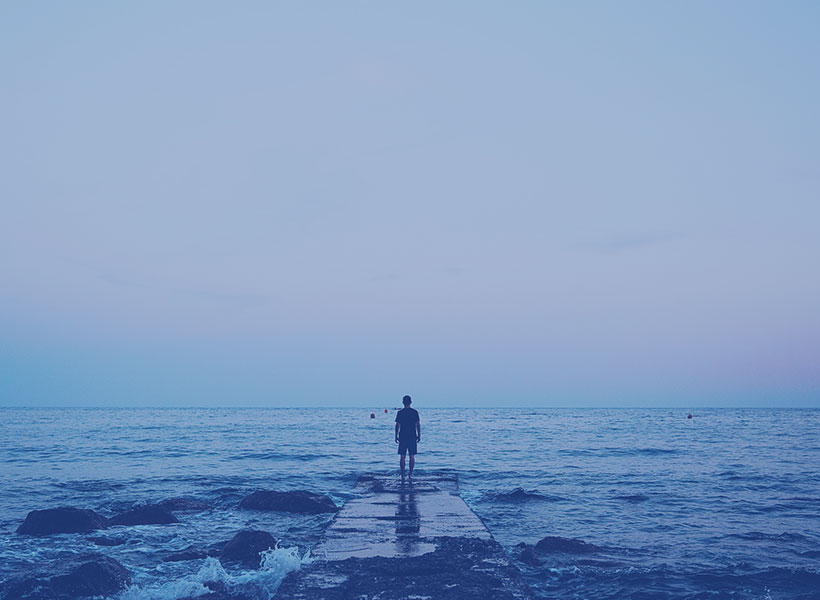 GROW INTO AUTONOMY THROUGH TRANSACTIONAL ANALYSIS
Transactional Analysis is a humanistic psychology developed in the sixties by Eric Berne. TA proposes that we have three Ego States – patterns of feeling, thinking and behaving – called Parent, Adult and Child. When you become aware of your Ego States, you respond better to the here and now because you can see more options. Your self–awareness is key to overcoming the limitations of Parent (parental figures) or Child (your past experience). Parent and Child states are not bad, they just have limited awareness, which causes you to face your problems time and time again. TA practitioners enable change by believing that:
People are O.K.
People can think for themselves
People can change
The goal of TA Counselling is to develop your awareness and expand your Adult self to make new decisions that support your growth. This way you increase your autonomy – your capacity to be intimate, spontaneous and aware. This requires your commitment to change because you are ultimately responsible for shaping your life.
FOCUS ON YOUR FLOW TO BE FULLY PRESENT
The essence of flow has two meanings. In Positive Psychology flow is defined as acting with total involvement. In the Eastern philosophy of Taoism, flow is a heightened state of awareness that supports the right course of action. In my work, I combine the two by inviting my clients to be committed to their wellbeing, to be fully engaged in their private and professional roles while making wise choices.
The result is you being who you are, not who others want you to be.
Flow is a natural expression of your strengths. There is no need to strive and yet it requires effort. This way you get closer to your true self. That is why I emphasise your resources, so that you can create a life that is both engaging and meaningful to you.
Flow means nurturing your best self! I believe this is important when building a fulfilling life. We are not given a life manual at birth to tell us what to do. A lot of it is creative guess work, trial and error, frustration and challenges. We take on board the unexamined conditioning from our culture, our parents or the education we received. In contrast, when we know what makes us tick, we can find autonomy. This also means accepting your limitations with compassion.
Counselling or coaching will not make your life perfect, but it will surely enable you to establish what brings you meaning. Then everything else starts to flow – you become optimistic, resilient and intimately connected to others.
I see autonomy and compassion as foundations of a fulfilling life.