coaching
counselling
training
supervision
Piotr Jusik
therapeutic counsellor
inclusion coach
group facilitator
HOW TO CHOOSE MY COACH
OR MY COUNSELLOR?
When choosing your therapist or coach, you need a good match. Otherwise, it won't work.
I offer culturally sensitive services for international clients, providing sessions in English, Polish, French and Spanish. Having trained in both coaching and counselling, I focus on your deep feelings while holding in mind the importance of concrete change!
When working with me, you will:

suffer less
promote your wellbeing
grow into your potential
develop your team
WHAT IS TRANSACTIONAL ANALYSIS?
Transactional Analysis (TA) is a social psychology used worldwide in therapy, coaching, counseling, education and organisational development.
TA helps individuals from all walks of life to grow and thrive by understanding three key parts within themselves: the Parent, the Adult, and the Child. The Parent is the influence of your caregivers and your culture. The Child is your need for happiness, love, and healthy boundaries. The Adult stays in the present moment, free from the baggage of the past or future worry.
Working with me will enhance your self-awareness and strengthen your Adult. By harmonising your Parent and Child with your Adult, you'll gain a broader perspective and unlock more options. You will free yourself from repetitive patterns by connecting with your true feelings.
I'm here to deeply listen to you and pick up what is unsaid. Remember, you are in charge of your life and I will encourage you to take full responsibility for yourself.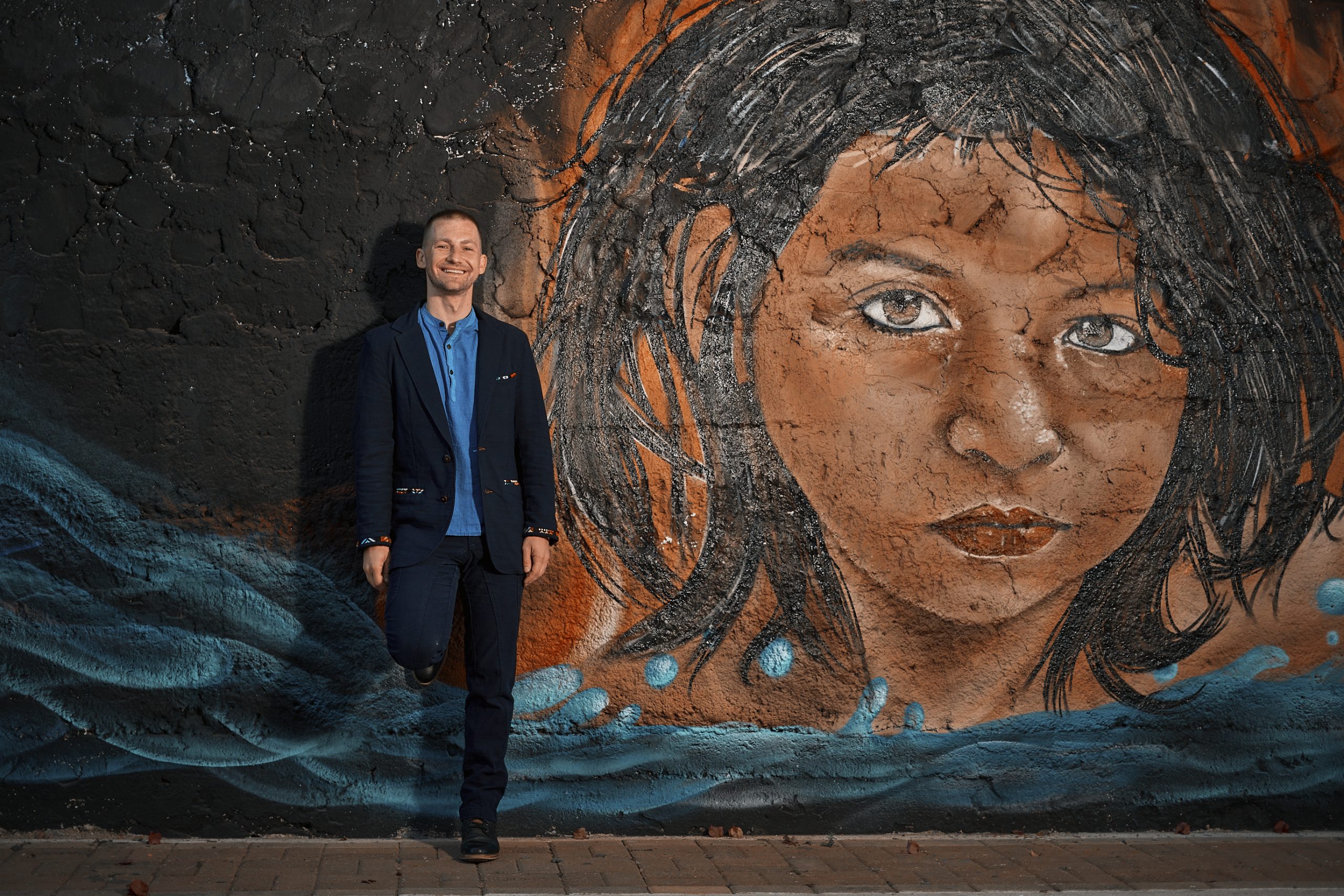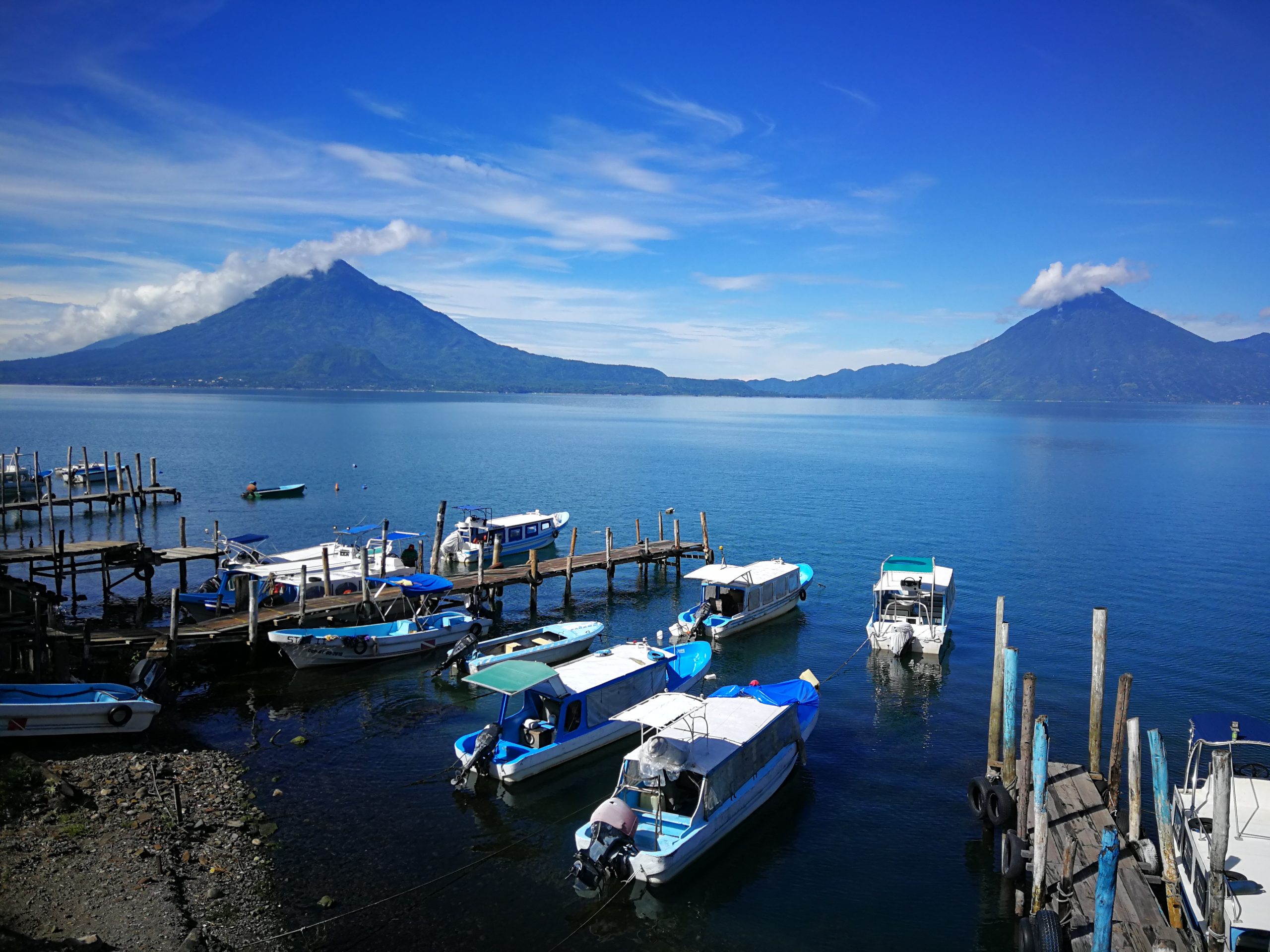 TA provides a goal oriented approach, differentiating it from other therapeutic methods that sometimes lead to endless talking.
Together, we will establish a clear working agreement (contract). If you're unsure, I'll help you discover what you truly want, ensuring our sessions have purpose and direction.
In our sessions, you will:
cultivate kindness & self-compassion
harness your strengths & problem-solving abilities
deepen self-awareness & gain clarity
find renewed hope and energy for transformation
Thanks to that, you will get back on track.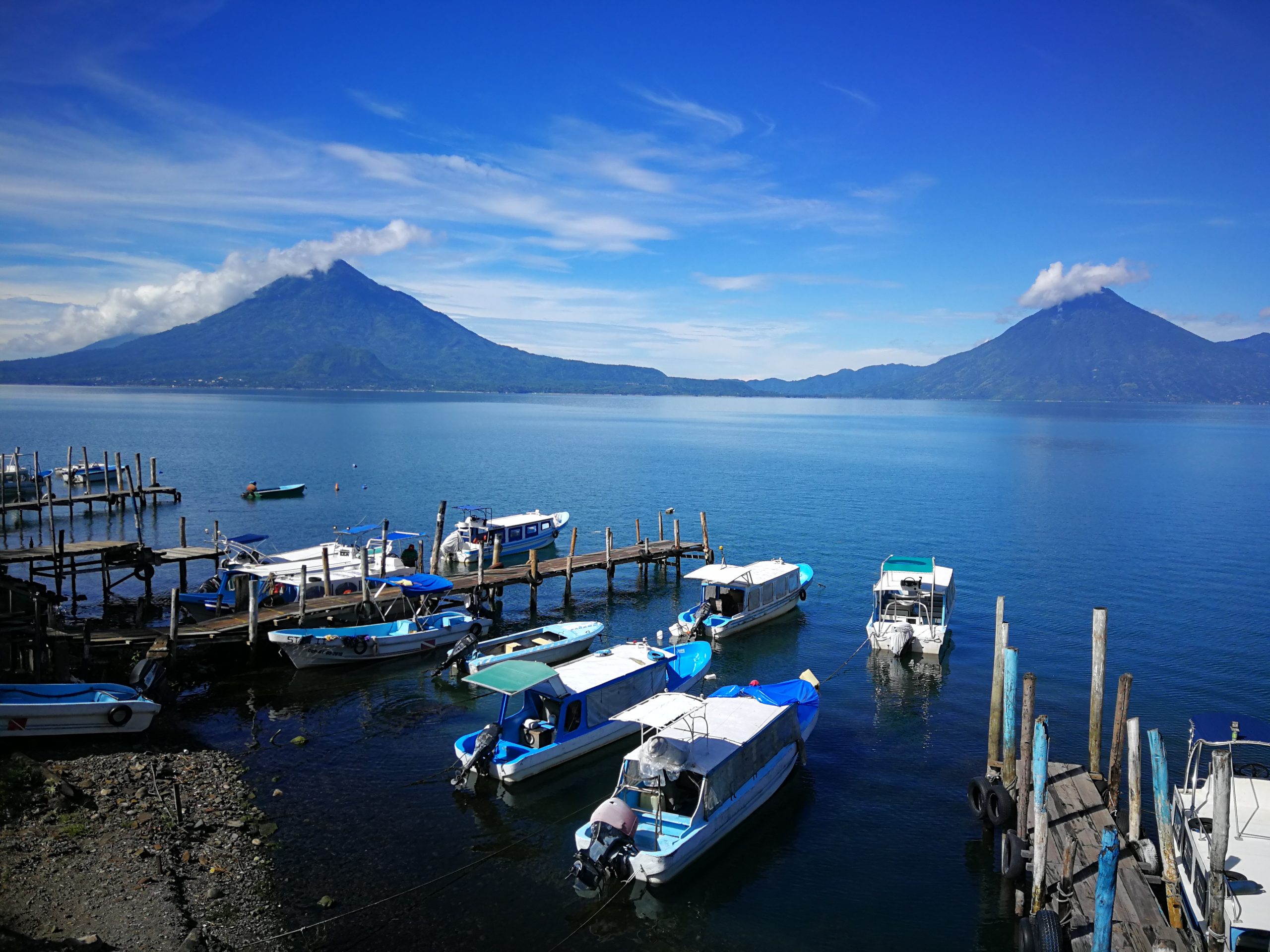 Flow is a source of lasting happiness, engagement and satisfaction. We're in flow when we are totally involved in what we do. It also comes from knowing our place in the world.
I will challenge and support you to know what you're good at. Not because it sounds fancy, but that's what science says about counselling. Those who know their strengths can manage their weaknessness and find their flow.
You can be who you are, not who others want you to be.
Remember that counselling or coaching will not make your life perfect.  It will surely help you find  meaning and purpose. Then everything else starts to flow… you become optimistic, resilient and intimately connected to others.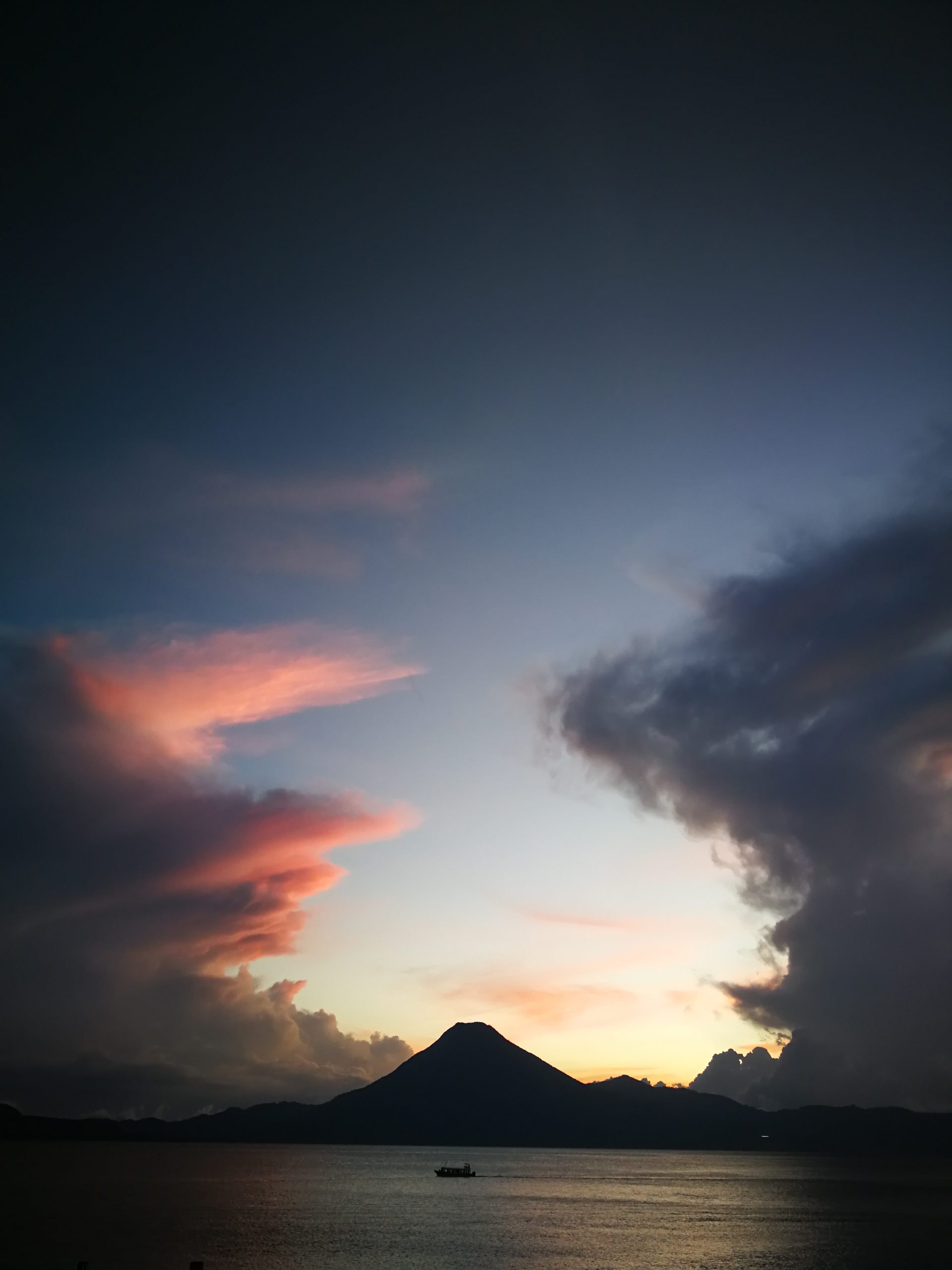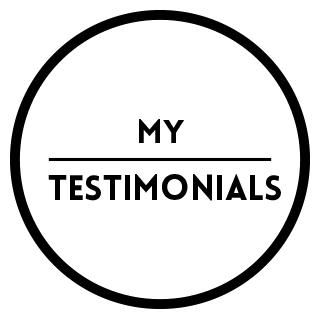 The work we have done together has helped me find openness to explore and untangle my inner self. Thanks to the sessions and resources he has shared with me I have a new understanding of myself and got a most value lesson of being kind, empathetic and compassionate towards myself. Thank you!
Being in counseling with Piotr showed me raw emotions underneath the fleeting superficial ones. I was able to feel my role in relationships change throughout the sessions. I learned, felt and examined; while he guided me with endless sincerity and compassion. I started our work together not knowing who I was, and finished simply wanting to be me. He showed me to be kind and gentle with myself: to treasure the broken pieces of me, allowing me to be loved for the whole person I am now. I am so grateful for his help.
I am more confident, calmer, happier and focused because of Piotr coaching and counseling sessions. I loved the "Aha" moments when talking to Piotr. His diverse knowledge and ability to share concepts. Helping me with developing my mindfulness and resilience. I am forever grateful to him for showing me how to handle my stress, understanding who I am and how to deal with others around me.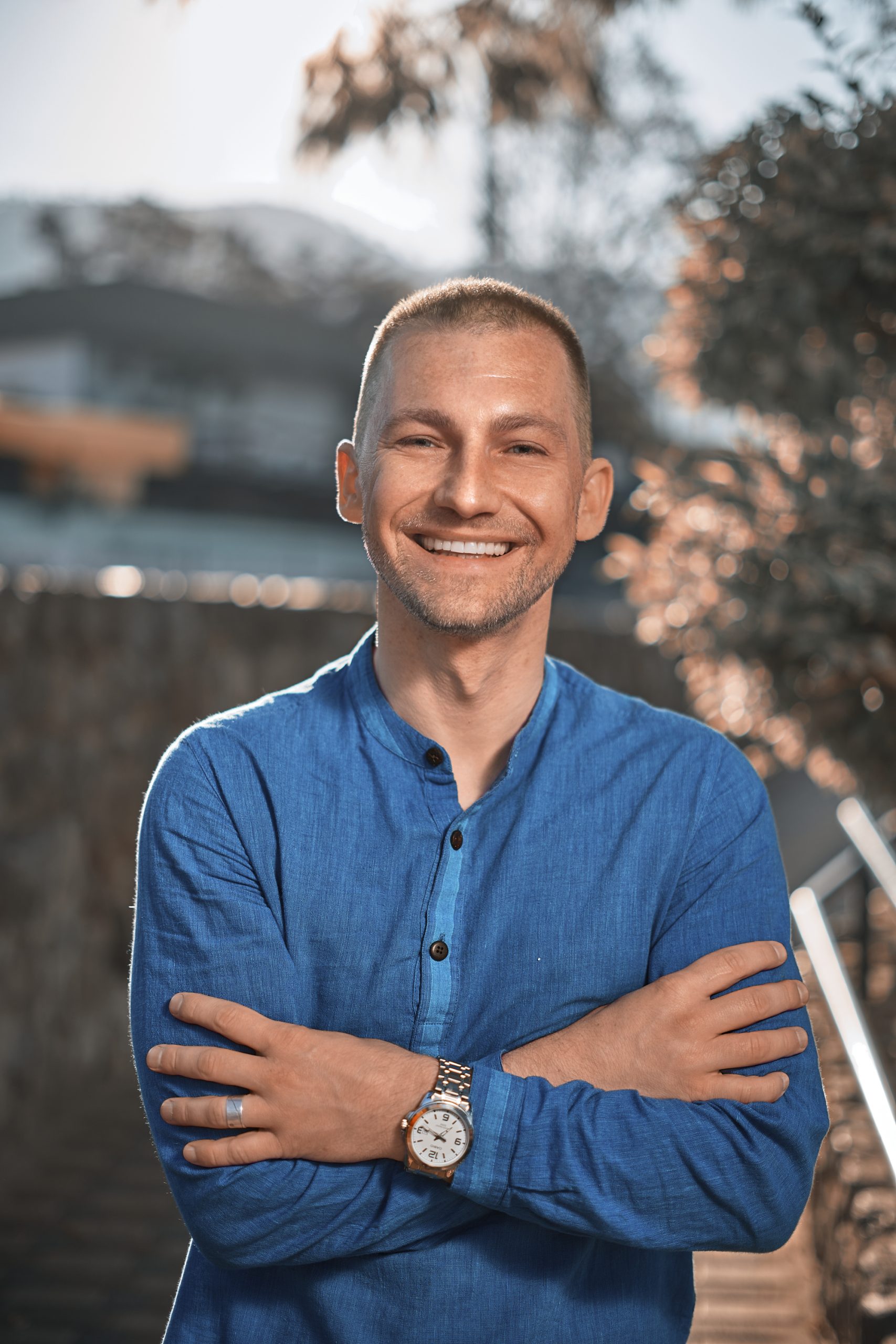 I see autonomy and compassion as foundations of a fulfilling life.