Recently, I had the opportunity to run some teenage – coaching workshops in Poland. I asked the youngsters what they wanted to focus on and they came up with the following:
career planning

emotional literacy

dealing with stress.
I was struck how stressed they were in life generally… my parents' generation did not go about life calculating their chances of success. These young adults do that as a response to the pressures of the economic system. I was also impressed with their levels of awareness. They were willing to talk about their feelings, plans, aspirations and dreams.
Polish for the adventurous! authentic feelings explained: joy, anger,sadness and fear
aim of the session: design a rough life plan for the next ten years
hard work keeping teenagers to listen for more than five minutes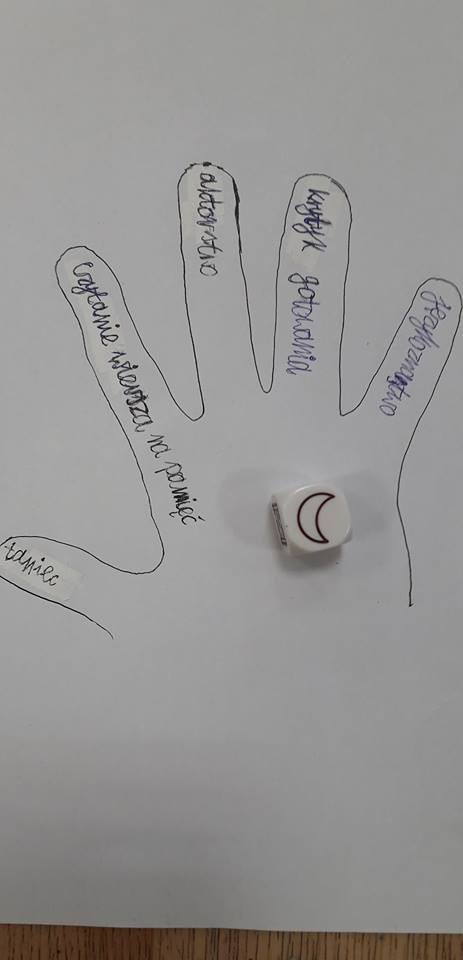 students identifying their strengths
Who could you become based on your strengths?
Working with teenagers can be tough and rewarding at the same time. They will unconsciously put you on the edge to check if what you're talking about makes sense. This time it did! Phew…